Page 3 of 13
NOVAkILL - (D)ANGER - OUT NOW!

NOVAkILL return with their fourth and strongest album, (D)ANGER.
More than six years in the making, this album represents the biggest leap forward
in the band's 20 year history. Every song is a potential single, from the haunting
gone to the stompin' dancefloor fodder of Zombie Killerz. This is high powered
EBM of the highest order, with a Punk edge that makes it truly Cyberpunk…. 
Watch the great lyric video for the lead single "ZOMBIEkillerz":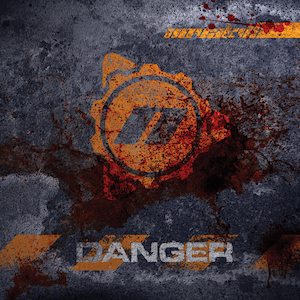 Tracklist:
01 PROMISEDland
02 headON
03 WAITINGtoDIE
04 WEAPONSfree
05 ZOMBIEkillerz
06 warISaDRUG
07 GONE
08 COLLAPSE
09 CRASHINGdown
10 SUICIDEride
11 ALLyouNEED