Page 1 of 13
FUNKER VOGT - Der letzte Tanz - OUT NOW!
Funker Vogt - Der letzte Tanz (Limited Edition Maxi-CD):
Amazon
InfraRot
POPoNAUT
Deejaydead
Also available in all relevant download and streaming stores!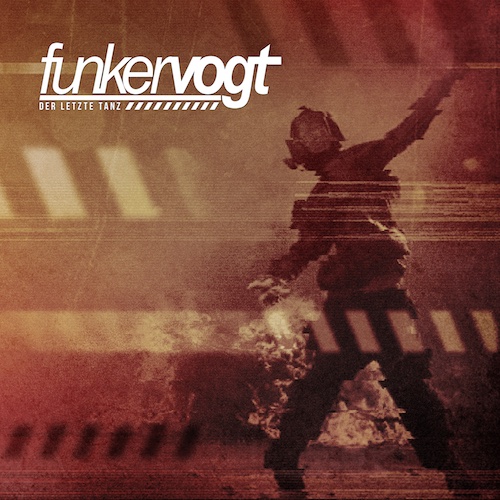 ---
FUNKER VOGT - Pre-order in North America
Funker Vogt - Code of Conduct (Limited Edition + Bonustracks CD):
Storming the Base
IsoTank
COP International
---

Amazon
InfraRot
POPoNAUT
Deejaydead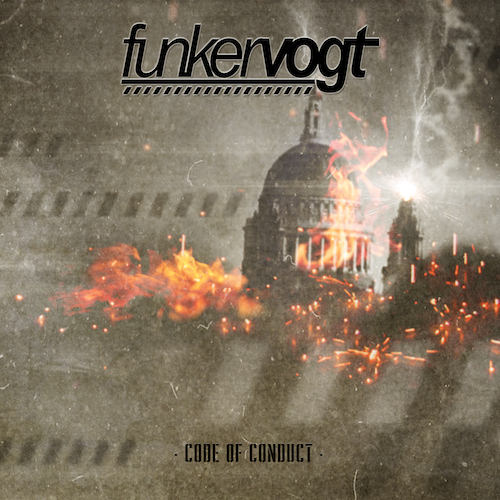 ---
FUNKER VOGT are back!
Release Dates:
19.05.2017 Der letzte Tanz (Maxi-CD)
02.06.2017 Code of Conduct (Album-CD)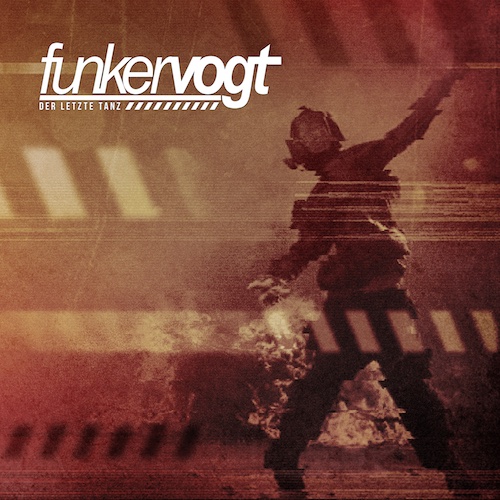 After a few years of silence Gerrit Thomas and Rene Dornbusch enter the dance floors of the world again, accompanied by none other than singer Chris L. (Agonoize/ The Sexorcist) on the microphone.
Hard-hitting and merciless as ever Funker Vogt will attack the dance floors with catchy dance tracks again. 
Everybody who has seen Chris L. on stage before knows what to expect. Funker Vogt will perform an incredible redesigned live show. The band is ready to conquer the stage again, to turn them into battlefields. When the bass roars and explosions shake the earth, everybody will know that Funker Vogt is back in town!
The first sound-attack will start in the middle of May with the release of the new hit-single "Der letzte Tanz". The brand new album "Code of Conduct" will be released early in June.
Both titles will be available worldwide via RepoRecords.
Both releases will be available in a limited edition with special packaging and bonus-tracks.
Fans should better be quick to get one of the limited versions!
Funker Vogt 2017, stronger than ever before!
Order: Dance! – and everybody dances along...
---
ME THE TIGER - New Video "Never Said I"  
Me The Tiger are in the studio right now to record a new album to be released later this year! Meanwhile we are happy to present a great video for the song "Never Said I", taken from their album Vitriolic.  
---
Funker Vogt - Navigator Collector´s Edition - OUT NOW!
Watch the great video trailer for the limited Navigator Collector`s Edition and be quick to order your copy here:
---
Funker Vogt - Navigator Collector´s Edition - OUT on 10.02.2017
This beautiful Collector's Edition comes in a 2 CD + 1 DVD digipak, containing the following releases: "Navigator", "Fallen Hero", "Killing Ground" plus several bonus tracks and a DVD with the complete historic live-show "Funker Vogt live at the Kinetik Festival 2008", the official "Fallen Hero" video-clip and 2 digitally remastered making-of videos.
Pre-order here: